Daiwa has announced two new affordable 4K TVs in india- D55UVC6N & D50UVC6N. The new 4K TVs from Daiwa features a screen resolution of 3840×2160 and A+ grade panel that brings 1.07 Billion colors and brings incredibly sharp details. The 4K TVs also comes with Screen Capture, comb filter, and picture enhancement features that enhance the picture quality.
Commenting on the launch of the new affordable 4K TVs, Mr. Arjuun Bajaj, the founder of Daiwa, said, "We are excited with the launch of Daiwa 4K TVs in India, that too at the most budgeted prices with the latest in Technology and several values added features. Redefining the 4K TV Market in India, expect the unexpected from the house of Daiwa."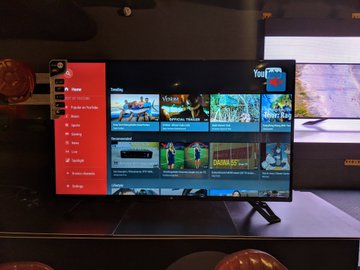 The smart 4K TVs come with a minimalistic bezel and clean back design so that users can make the TV blend in any room. With its built-in box speaker technology Dolby sound, the TV ensures incredible vocals and perfect sound of music. The built-in high-performance speakers feature a surround sound and output power of 20W.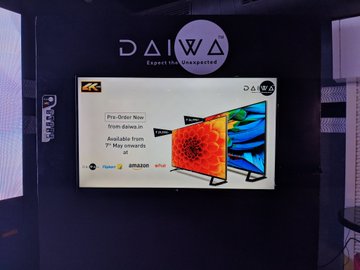 The 4K Smart TV, with Android support, brings the simplest TV interface that optimizes to bring an effortless and seamless experience. Additionally, the 1GB RAM improves the performance of the TV while watching & streaming online. And 8GB storage for downloading more apps TV to respond immediately which is facilitated by the storage space up to 8GB. Some popular apps are preloaded so that the first use never gets hectic. It also comes with features like the Power Audio volume, Eco Vision, which reduces power consumption for enhanced contrast that reduces on-screen noise. With the M. Cast, any content on phone or tablet can best cast onto the big screen.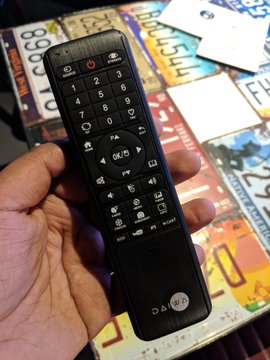 In terms of connectivity, there are 3 distinct HDMI inputs and 2 USB inputs as well, and for connecting to the internet there is an ethernet port.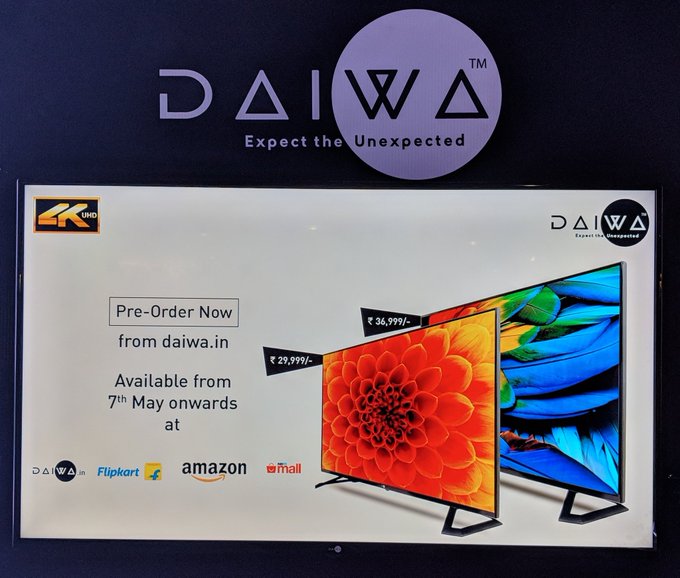 The two new models, i.e. D50UVC6N & D55UVC6N are priced at Rs. 
29,999 and Rs. 36,999 respectively.